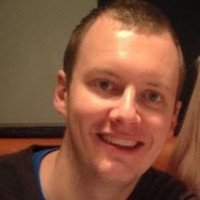 I'm Andy, a physicist turned data scientist and machine learning engineer with interests across science and data. I'm particularly keen to help people understand what is possible with data and help them realise value from it.
I went to uni in Glasgow and London (M.Sci Theoretical Physics, Glasgow, MSc Theory and Simulation of Materials and PhD in Physics, Imperial College London) but for the past few years I've been enjoying applying my problem solving skills to the world of business back here in Scotland.
You can see my full employment history on LinkedIn and some code I've written on GitHub.
Hope you enjoy the site!